Partnerships and Co-operations
Throughout the last years I have learned and appreciated, that reliable and trustworthy partnerships will lead to far greater results than walking the path alone.
Let me introduce you to my most valued partners and friends.
Andrea Kisslinger – Pictures Untold
Andrea is specialized in conceptual portraits, but also absolutely great in additional areas of people centered photography, including weddings.
Her passion and enjoyment is visible in all her work. Please take a look at:
I met Andrea end of 2015 at 500px because of our shared passion for black&white photography. Based on that passion, our friendship grew and led to great projects. Please find some of them below:
May 19th 2017 Vernissage "(UN)MENSCHLICH – Fotografie gegen Depression" in Ingolstadt
March 27th 2018 Vernissage "(UN)MENSCHLICH – Fotografie gegen Depression" in Freiburg/Breisgau (Link)
Mevlüt Altuntas – Mev's Buidl Galerie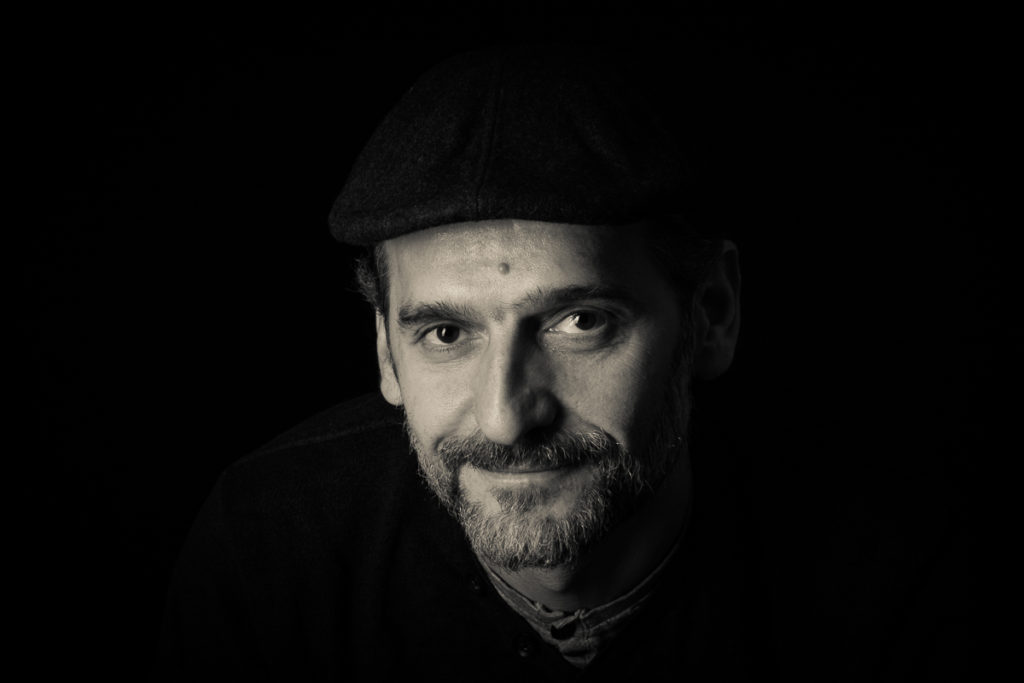 I met Mev at a Facebook event of one of the photographer communities. Based on his curiosity and passion for people centered photography we started to talk. Ever since this event we have a friendship which goes beyond our shared love for photography. Mev has a great variety of areas for his work and in all of them, he is outstanding. His heart leads the eye and is always part of the final result, no matter if nature, architecture, landscapes or people.
In 2018 Mev offered me to support him at some of the weddings he was contracted for. Since then we have done multiple weddings in all shapes and forms together – we complement each other perfectly as it is visible in the results.

Please find more about Mev and his work at: