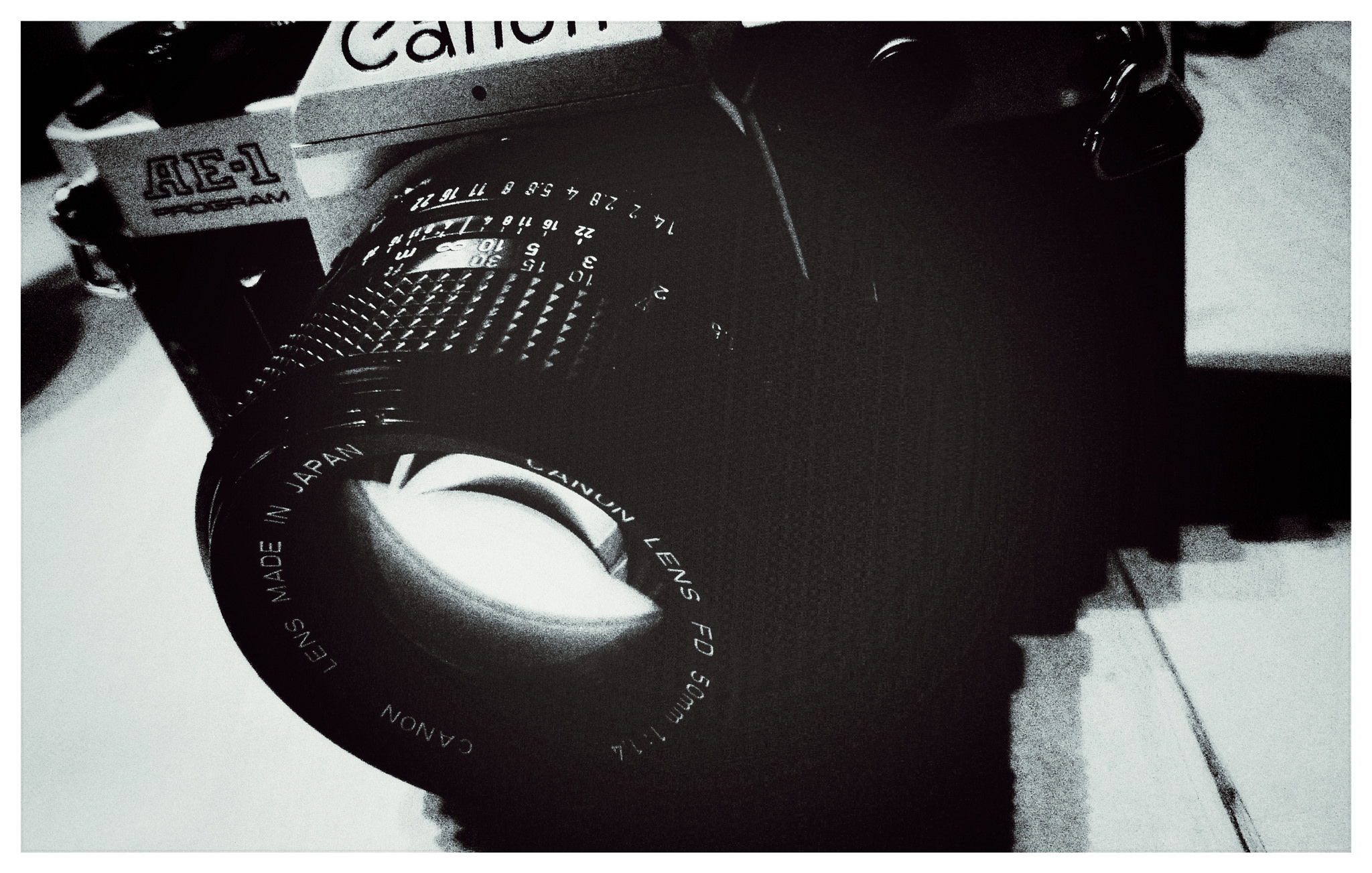 In general
Before every shooting and contract there is be a preliminary meeting free of any charge. This meeting is to align the expectations and what kind of shooting will be done as well as on the expected results – avoidance of any surprises during the shooting and in the final results.
The preliminary meeting can either take place in my studio, or at another suitable place for such kind of a conversation. Every desire and conception will be taken into consideration based on my experience until a mutual understanding and agreement is reached.
As a supporting tool for visualization online galleries (Moods) will be used to substantiate the to be expected result.
My portfolio includes portraits, weddings, maternity and in case requested composing and conceptional.
Contract
In case the preliminary meeting went successful, the agreed content and scope for the shooting will be formalized into a service contract. This will also include the number of final (processed/arranged) photos, the number of printed (DIN A4) photos as well as the withdrawal and cancellation clause (see below).
Publishing of Photos
In general the photographer owns the copy right of the photos.
After the full invoicing amount is paid the timely not limited and irrevocable right of use for the pictures is with the client. Without consent no photos will be published (e.g. on alexapprich.com).
The consent for publishing will also be included in the respective service contract. Of course the consent for publishing can be revoked at any time – this is a question of trust and respect.
Raw data and processing of photos by 3rd parties
In general photos will never be handed over in raw data format. This will only be the case in pre-agreed, exceptional cases which will also be contracted respectively.
Processing of 3rd parties of the photos is in general prohibited/excluded – this also applies for changes within apps (Instagram, Facebook, SnapChat, a.o.), the change of color to black/white or Sepia as well as the cropping of photos.
Provisioning of Results
Processed photos out of the shootings will be provided online via Dropbox as well as in DVD/USB-Stick format.
All photos are provided in an online usage optimized format as well as in full format for print options.
All photos are free of copyright and/or a watermark.
Storage of Photos
All shooting results will be stored over the period of 3 years. This includes the raw data as well as the final processed results of the client selection.
All photos can be requested again in their originally processed format.
The re-provisioning online via Dropbox has an additional charge of 15,00€ or via DVD including shipping of 20,00€.
Prices
There apply independent of the kind of shooting chosen
Per hour: 65,00€
Per processed photo: 15,00€
Per kilometer (start: Baderstr. 10, 85055 Ingolstadt): 1,00€
Makeup/Hairstyling: per request
Commission
At the time of a signed contract a deposit has to be made – either 25% of the to be expected final price or minimum 50,00€ cash.
This will be included in the contractual document and set-off with the final price. withdrawal and cancellation
Withdrawal and Cancellation
In case of withdrawal or cancellation later than 14 days before set shooting date, the deposit will be withhold.
Later than one week before set shooting date 50% of the estimated shooting time (hours) will be charged.
For withdrawal and cancellation later than 3 days before set shooting date the full amount of estimated time will be charged.
In case of an estimated shooting time of 2h the following calculation would apply if the shooting will be cancelled later than 14 days before set shooting date:
2h shooting (à 65,00€) = 130,00€
Cancellation charge 50% = 65,00€
Deposit = 50,00€
Still to be paid = 15,00€